I stopped by Zazzle.com today to look at what they have- check out the hilarious shirts!
My hubs really IS a Super Dad. Up all night with an angry, teething baby? Making dinner while I work a part time evening job(and juggling 3 kids 5 and under at the same time)? Scrubbing the bathtub, my most hated job eveah? Oh yes, yes he really IS a Super Dad!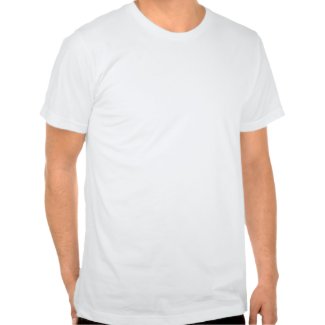 Super Dad Stripes Shirt
Look at another
t-shirts for dad
Definitely going to remember this one should I momentarily lose my last shred of sanity and, you know, find reason to use it. Given that I put my shirt on inside out and left the oven on while the door was open(supposedly cooling off) it's probably best there is not cause for such a sweet shirt just yet.
Secret Big Sister Tee Shirt
Browse another
big sister t shirt
And this. This one is my favorite. I'm a poop sleuth, poop is big stuff here in the Crazy Green House! I mean, as a parent you know poop is something you sometimes find yourself cheering for anyways. Add in dietary issues and... let's just say this shirt cracks me up.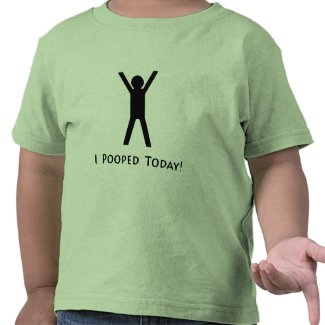 I Pooped Today Tees
Browse more
kids t shirts
***I received a gift card for my time and participation, however all opinions are my own***